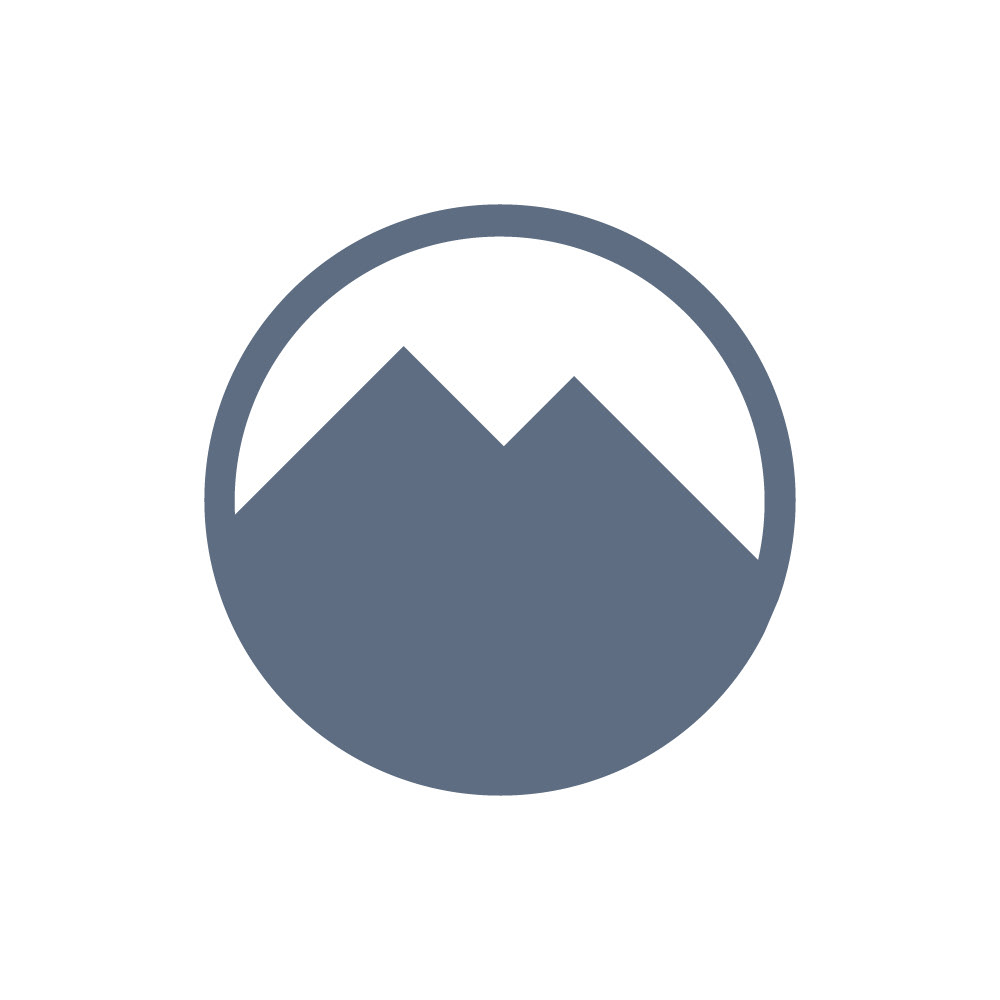 Stephen Carrick-Davies
CEO of Mondo Foundation
As CEO of Mondo Foundation, I commissioned Adam to undertake a review of our branding including logo and social media channels. From the start I found Adam professional, prompt, responsive to my feedback and extremely engaging to work with. Top rate service, superb attention to detail and a delight to work with. I have just commissioned him to create 2 Infographics for our work and would strongly recommend him to others.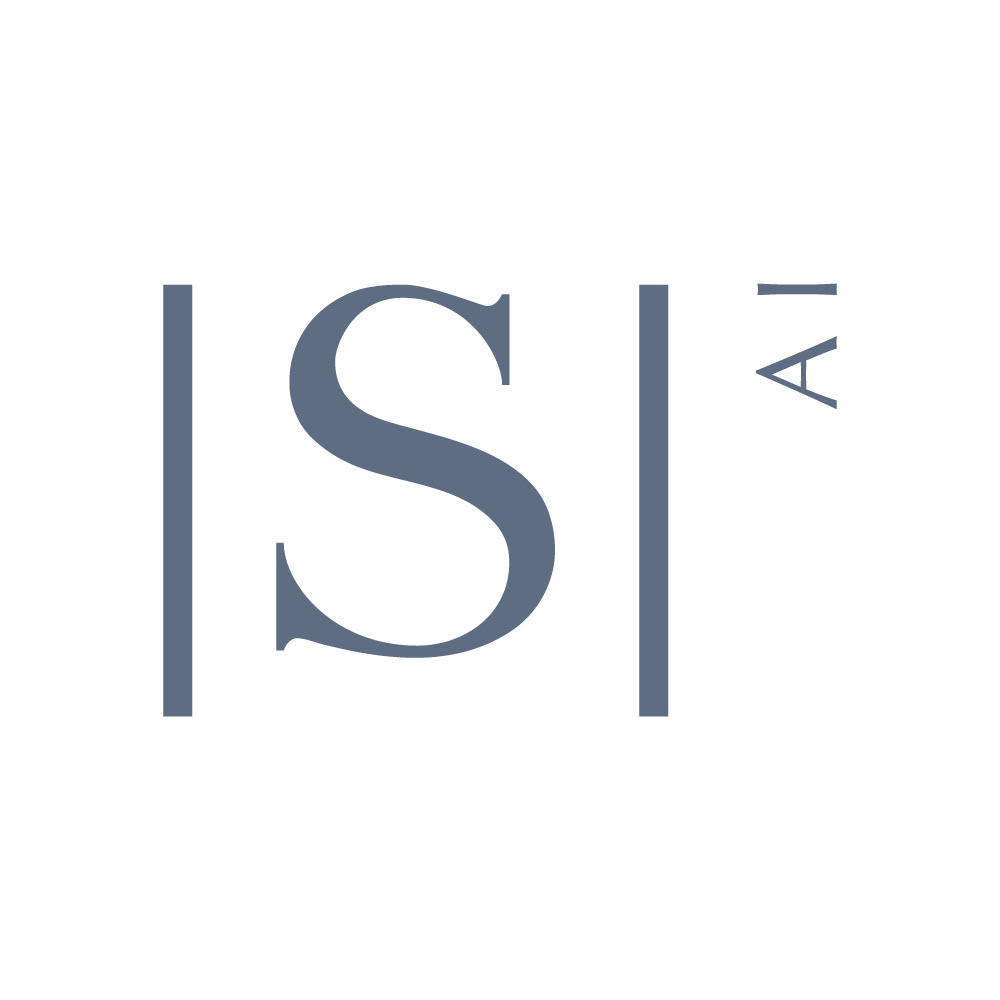 Oliviere Saint
Founder & CEO of SOLIVIERE
Social media is so important for a business. I had been following a particular Instagram account for a while, I am a big fan of their message and the way they deliver it. After learning Adam was their graphic designer, I knew I had to reach out. I didn't have anything in mind yet, I just knew I wanted to work with him. After the greatest brainstorming session, we took what was the original plan and turned it into the greatest ad campaign for my company.

Working with Adam has been amazing. He took my vision and brought it to life, paying attention to the smallest of details he was able to take my idea and turn it into an exact visual representation. He will forever be my go-to for any graphic design.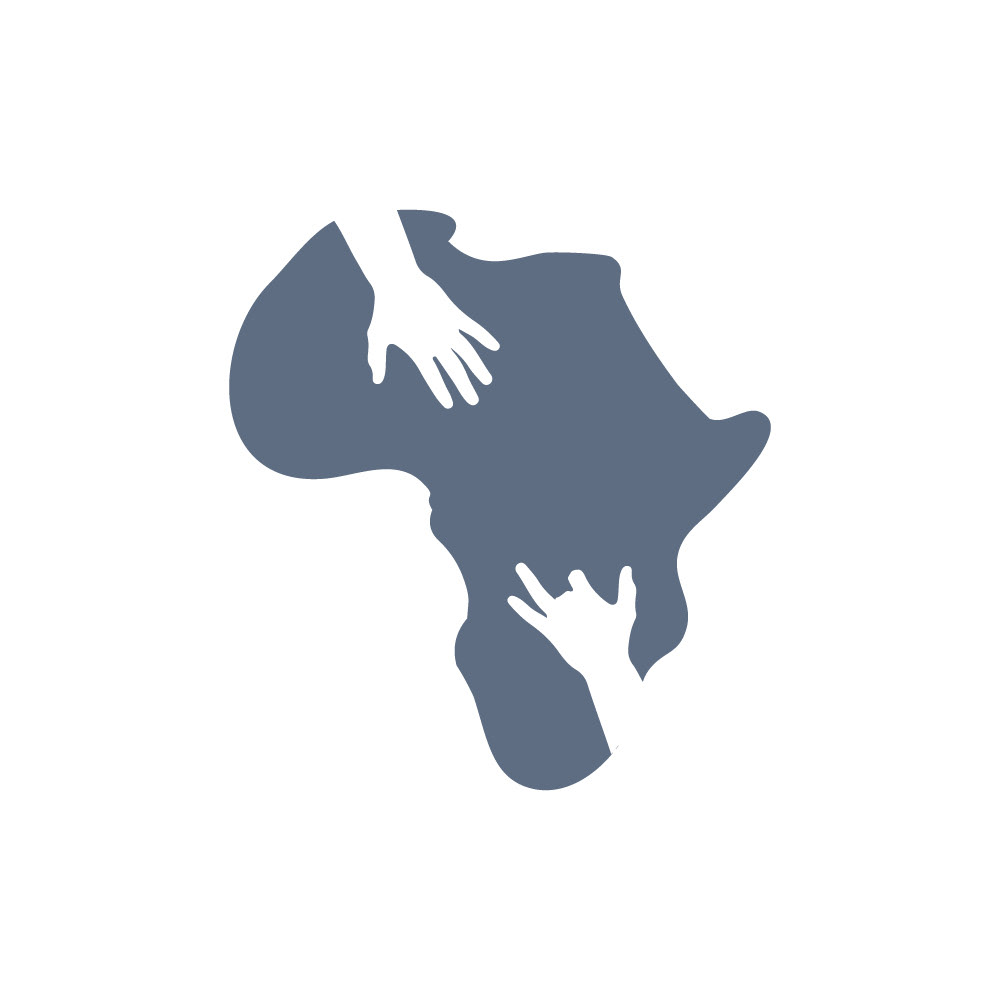 Nigel Harper

Founder of LUV+ (Leprosy at Utale Village PLUS)

Adam was great to work with on the design of our new, improved logo. He understood the nature of our charity's work very well and gave us various interesting options based on this. He was then very receptive to our suggestions for changes and happily provided 3 drafts before we all agreed on what is now a clear, crisp and impact-making logo. I would thoroughly recommend his services to any company or charity.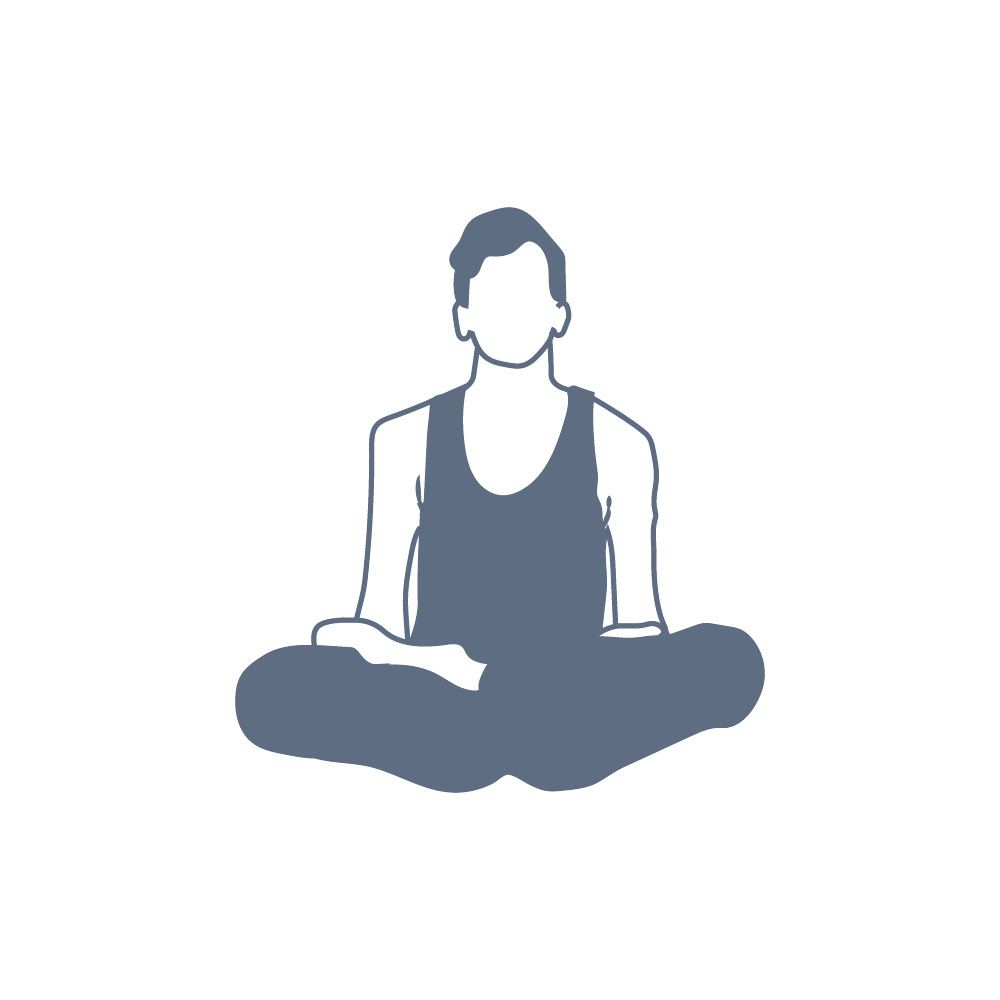 James Cady
Owner of James Cady Yoga

This man has talent. Thank you so much for designing and taking the time to go through this style sheet with me. I'm stoked with the ones I picked!
I'm always flattered when a good friend takes an interest in what I'm doing and asks to collaborate. Especially when they're so talented, easy to work with and get your vibe.  Get in touch with Adam if you need a graphic designer!