Social media content for your brand

Social media marketing is becoming an increasingly powerful tool in this digital age. If your brand is able to master the art of posting clickable, likable and shareable content, the potential for growth is huge.

Entertain and inform your existing customers or engage with a new audience.
We create eye-catching social media content tailored to your brand.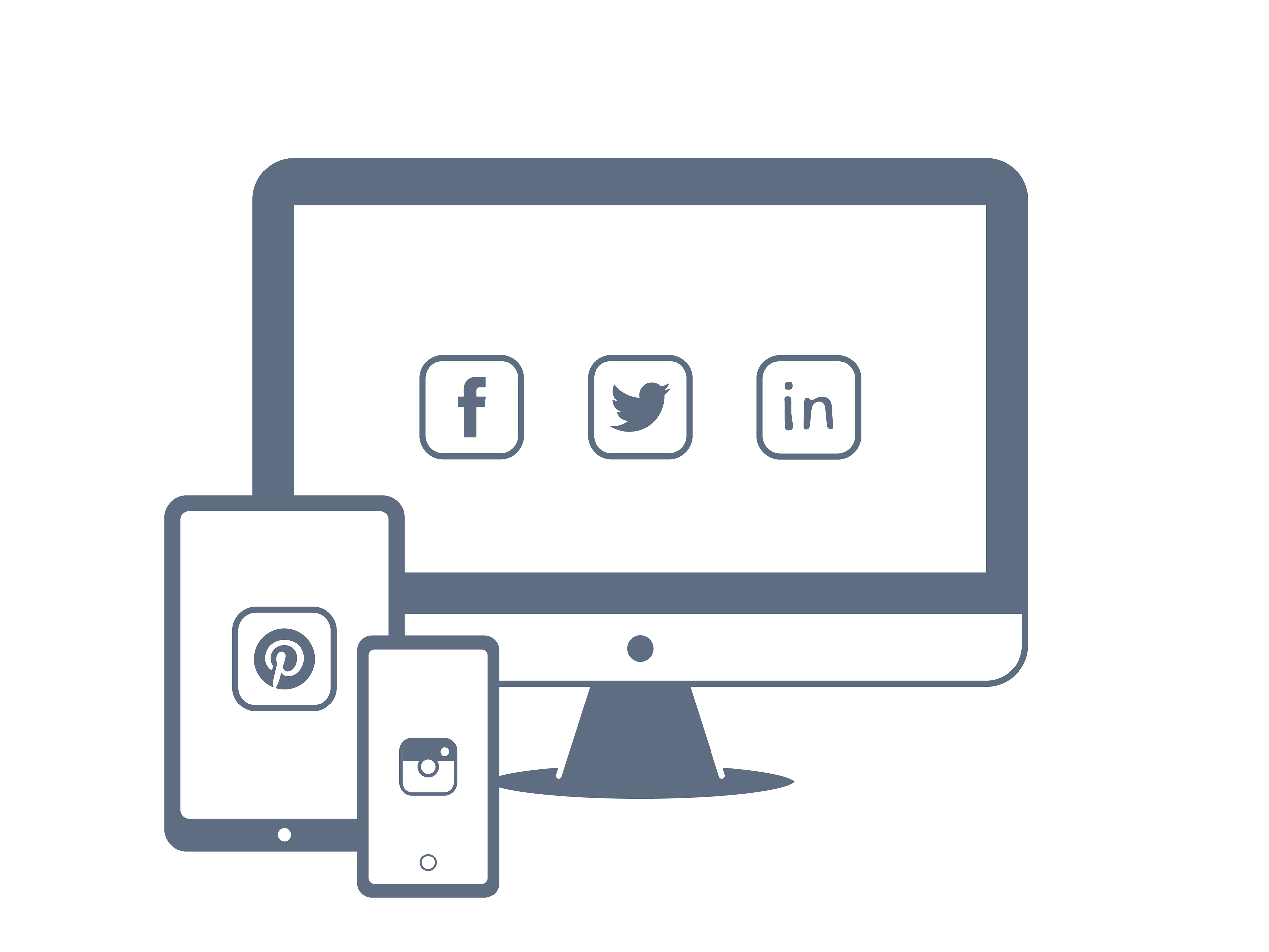 Social Media Ad Campaigns

Creatives for ad campaigns on Facebook, Instagram, Pinterest, Twitter or LinkedIn.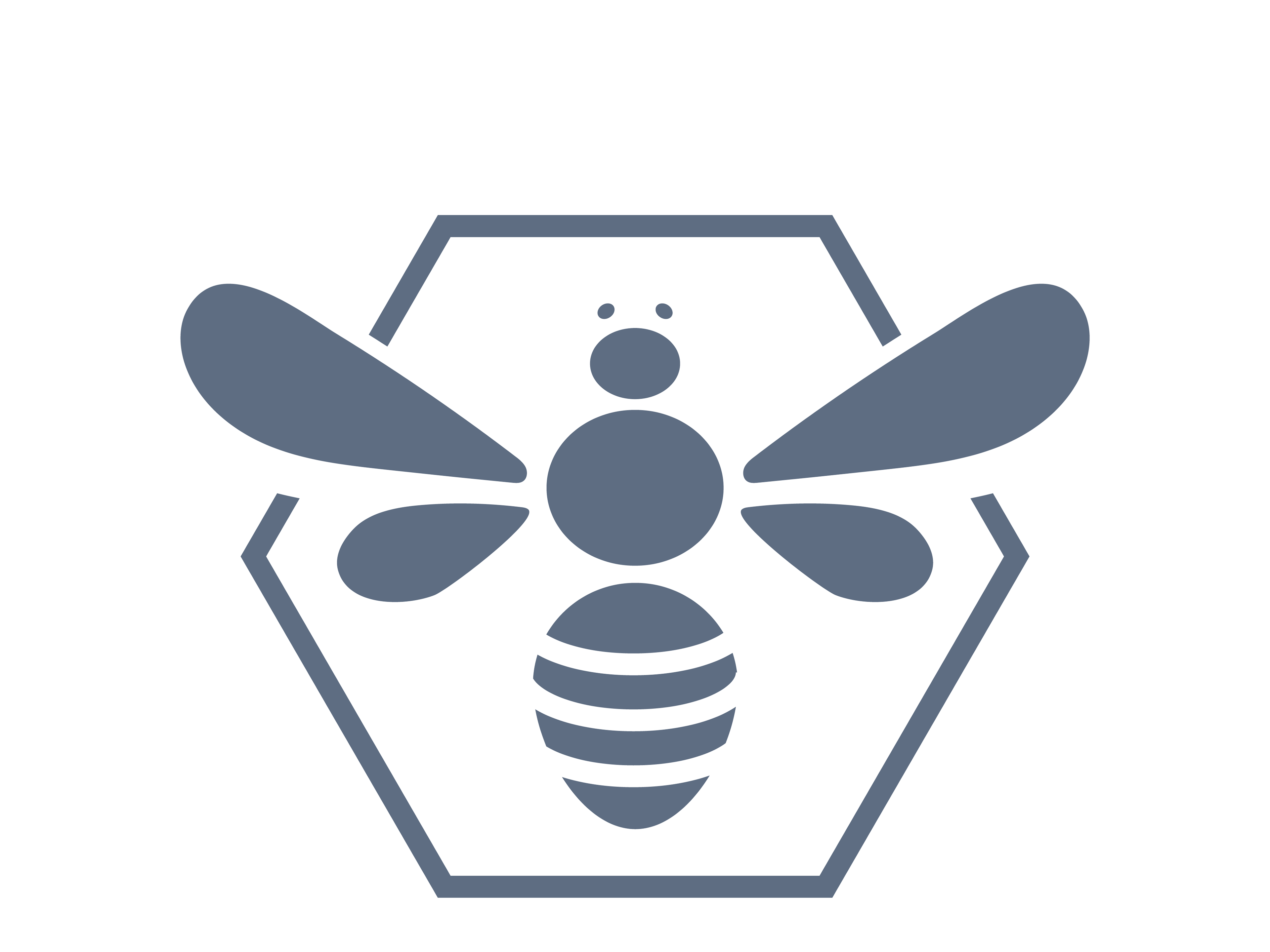 Engaging social media content to boost brand exposure through clicks, likes, comments and shares.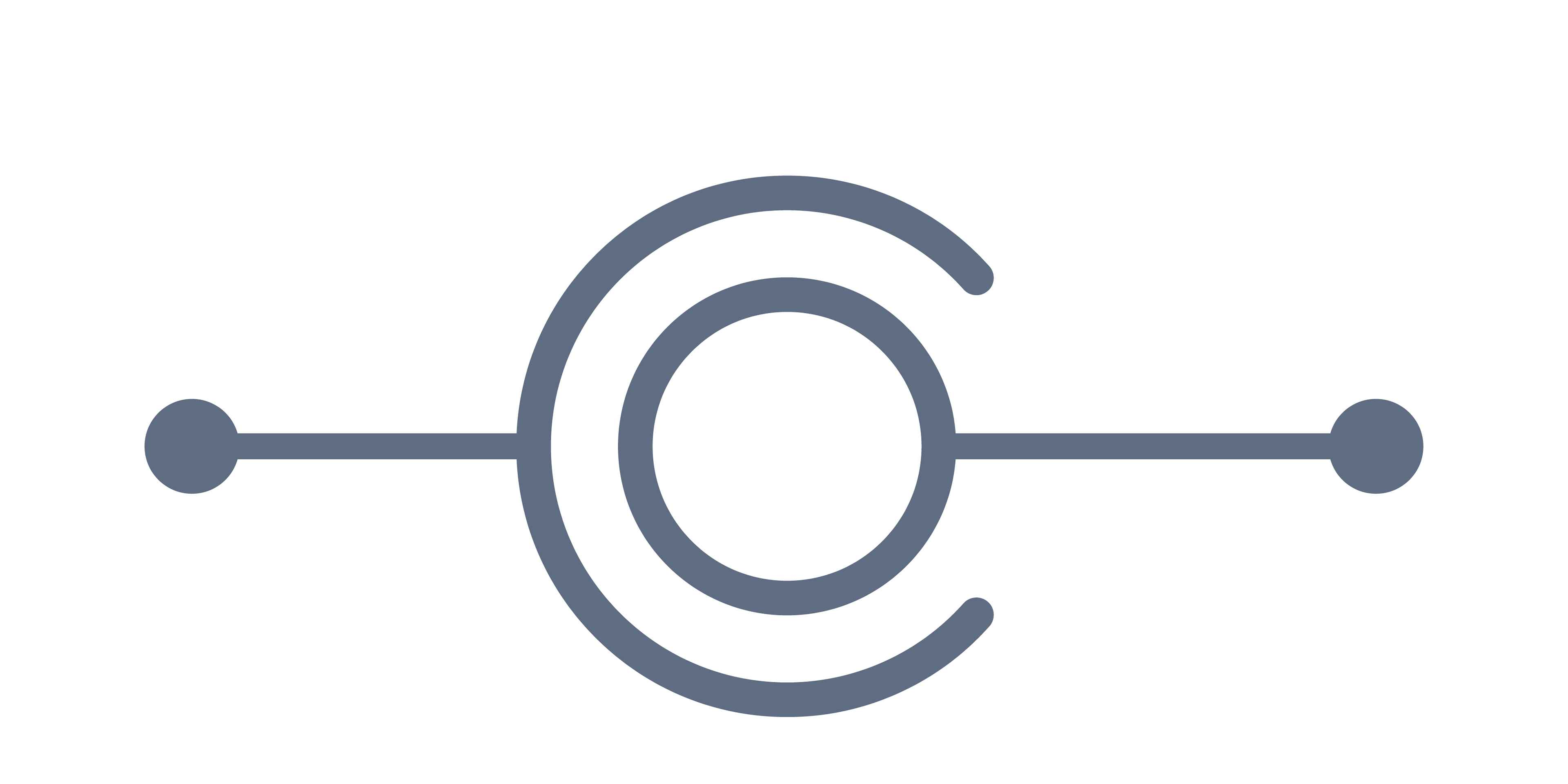 Striking content that will inform your audience and build a community around your brand.

Complete the form below to start discussing a social media solution for your brand.